Something about me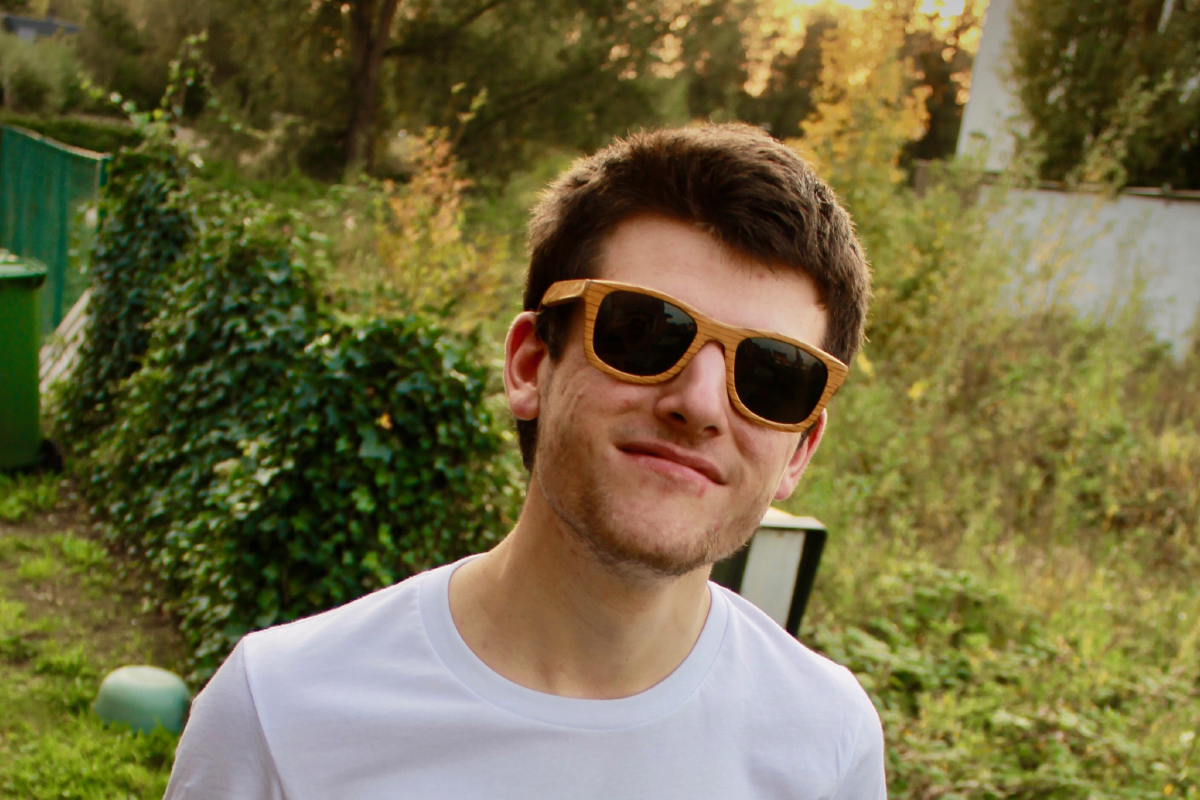 Hey, I am Jelle. As long as I can remember, I've been making things. From crafting with pasta, making plasticine dolls or coloring pictures to building large stuctures with Lego. In school, I was always drawing characters and places that interested me. Something I do to this day. But drawing is not the only thing that keeps me busy. Because of my animation and film background, I also like to make videos. They usually appear on YouTube. Through the combination of animation and my architectural studies, I have also developed a love for 3D modelling and game design. The combination of all these different aspects ensures that I always have a solution for a potential design problem.
Tangent Experience
Scouting Leader
2014-2019
My years in youth movement have given me leadership and management skills that are invaluable to working with clients.
Creating Youtube videos
2013-present
Over the years, I have created instruction videos on Youtube so I can give back to the community where I learned most of my skills.
Tutoring math and science
2016-2019
I love to teach things and help other people with their problems. That's why I've tutored math and other sciences to high school students.